Training
Audit engagement – CAS 315 Identifying and assessing RMM

New training for 2022-2023
Summary
In May 2020, CPA Canada issued some major amendments to section CAS 315 Identifying and Assessing the Risks of Material Misstatement (RMM). The new requirements significantly change how audit files are documented in the planning stage. These changes apply to periods beginning on or after December 15, 2021.
This course will allow you to identify the changes to the standard and understand and apply a risk identification and assessment process.
Agenda
From understanding to applying the new CAS 315 guidelines:
Explanation of the new requirements

Control activities
Separate assessments of inherent RMM at the assertion level
Scale of inherent risk (probability and magnitude)
Importance of being able to step back when making RMM assessments and the auditor's responses (CAS 330)

Other requirements

Analytical procedures at the planning stage
Information requests, observations and inspections
Components of internal control

Use of the company's software and computer processing and the impacts on RMM
Documentation of the audit file
Last but not least
Presentation of the changes made to the Paradigme Audit Questionnaires

Examples and practical situations
Discussion with participants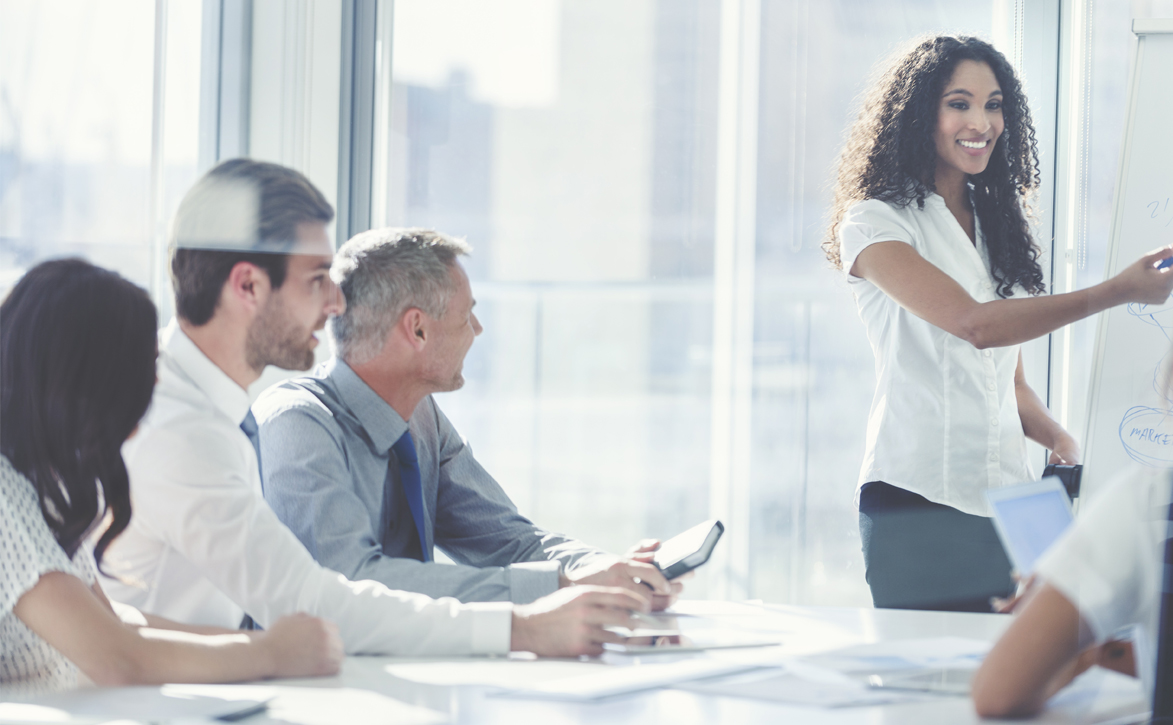 Please contact André Mignault at 514-686-7341 to schedule your training.
Soyez les premiers informés!
Inscrivez-vous à notre infolettre et soyez à l'affût des formations disponibles et des nouveautés.