Training
Accounting and assurance standards – What's new for 2021-2022

New training for 2021-2022
Summary
Assurance and accounting standards are constantly evolving, changing the CPA's responsibility for assurance files and financial statement reporting. These changes are frequent, happen fast and cannot be ignored by practitioners.
Objectives for the day:
To identify and understand the changes made to the standards
To understand practical applications of these new requirements in the documentation of assurance files
To determine the changes required in the financial statements and the impact of applying them in disclosures
Too often, professional inspections criticize practitioners for not being up-to-date on the latest changes. So let's be proactive with this course.
Agenda
Accounting
What's new:

Section 3065 Leases

Adjustment for rent concessions during a pandemic

Annual improvements to ASPE for 2021

Section 1500 First-Time Adoption
Section 1510 Current Assets and Current Liabilities
Section 1540 Cash Flow Statement

Section 4449 Combinations by Not-for-Profit Organizations

New section for NPO
Criteria for recognition on a merger or acquisition basis
Accounting treatments
Disclosures

Annual improvements to ASNPO for 2021

Section 1501 First-Time Adoption
Section 3032 Inventories Held by NPO
Section 4433 Tangible Capital Assets Held by NPO
Section 4460 Disclosure of Related Party Transactions by NPO

Deferred application of prior amendments:

New Section 3041 Agriculture

Agricultural inventories and biological assets

Amendment to Section 3400 Revenue

Bill and hold arrangements
Multiple elements
Percentage of completion method
Assurance
Section CAS 315 Identifying and Assessing the Risks of Material Misstatement (RMM).

Identify new requirements and criteria so that the auditor can assess the appropriate RMM
Clarify the definition of significant risk
Introduce the concept of a material transaction category and material disclosures
Separate the assessment of inherent risk and control risk
Have a critical mindset
Last but not least
Presentation of the changes made to the Paradigme Questionnaires

Discussion of the impact of the changes on the work methodology
Comments from the professional inspection
Discussion with participants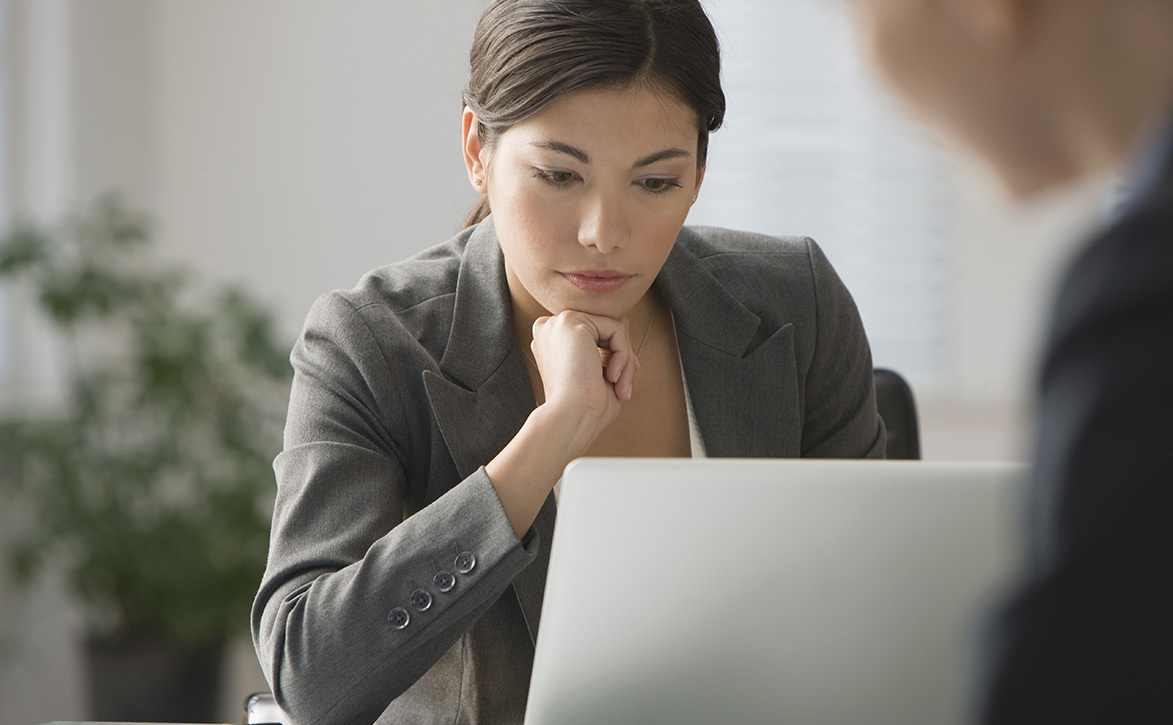 Please contact André Mignault at 514-686-7341 to schedule your training.
Soyez les premiers informés!
Inscrivez-vous à notre infolettre et soyez à l'affût des formations disponibles et des nouveautés.