Training
Accounting and assurance standards – What's new for 2022-2023

New training for 2022-2023
Summary
Over the past year, CPA Canada has issued fewer new publications, but many of the changes announced in recent years are coming into force. Your responsibilities as a CPA are to know, understand, master, and apply the new requirements in both assurance and accounting standards.
Objectives for the day:
To identify and understand the changes made to the standards
To understand practical applications of these new requirements in the documentation of assurance files
To determine the changes required in the financial statements and the impact of applying them in disclosures
Too often, professional inspection criticize practitioners for not being up-to-date on the latest changes. So let's be proactive with this course.
Agenda
Accounting
What's new:
Changes:

Section 3065, Leases

Adjustment for rent concessions during a pandemic

Annual improvements to ASPEs for 2022
Annual improvements to PSASs 2022

New applications of prior amendments:

New Section 3041, Agriculture

Agricultural inventories and biological assets

Amendment to Section 3400, Revenue

Bill and hold arrangements
Multiple elements
Percentage of completion method
Assurance
What's new:

Revised CAS 600, Special Considerations — Audits of Group Financial Statements (including the Work of Component Auditors)

New applications of prior amendments:

Revised CAS 315, Identifying and Assessing the Risks of Material Misstatement (RMM)

Identify new requirements and criteria for the auditor's assessments of the appropriate RMM
Introduce the concept of significant classes of transactions and significant disclosures
Separate the assessment of inherent risk from control risk

New audit file documentation requirements and use of new Paradigme audit questionnaires

The firm's system of quality management (SQM)

CSQM 1, Quality Management for Firms that Perform Audits or Reviews of Financial Statements, or Other Assurance or Related Services Engagements
CSQM 2, Engagement Quality Reviews

Inclusion of related services, 4200 Compilation Engagements, 4400 Agreed-Upon Procedures Engagements, 4460 Reports on Supplementary Matters Arising from an Audit or a Review Engagement
Components of the SQM
New QMS designs by December 15, 2022 and/or December 15, 2023 for related services

Current topics

Professional skepticism — advice for remote audits
Fraud and going concern; what is your role?
Last but not least
Presentation of the changes made to Paradigme Questionnaires

Discussion of the changes' impacts on work methodology
Comments from professional inspection by the Ordre des CPA du Québec
Discussion with participants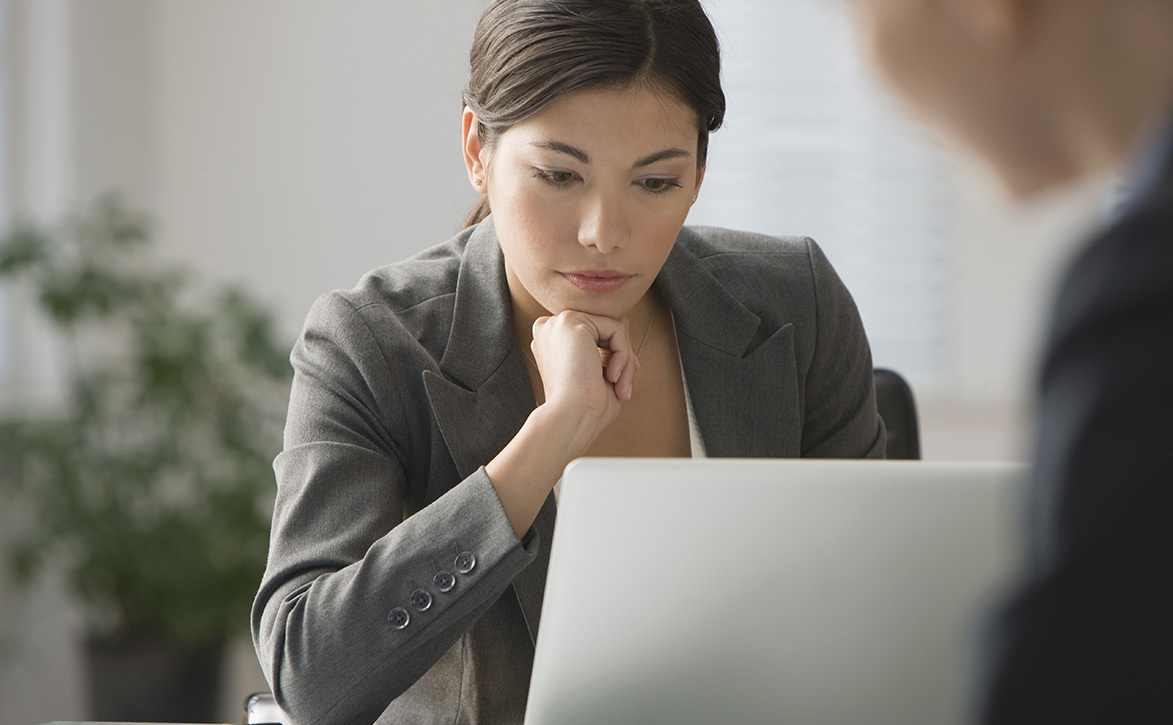 Please contact André Mignault at 514-686-7341 to schedule your training.
Soyez les premiers informés!
Inscrivez-vous à notre infolettre et soyez à l'affût des formations disponibles et des nouveautés.