Training
Audit engagement – Reviewing the file and the financial statements

Updated training for 2023-2024
Summary
The work is finished, the audit file is complete. We are at the stage of reviewing the file and the financial statements, just before we deliver them to the client. Where should we start, what needs to be reviewed, how should we communicate our review notes?
The objective of this course is to present a working method for reviewing an audit file and the financial statements to be issued. We will go through all the steps: from planning to documentation and finalization of the review notes.
Agenda
General
Review of the objectives of the file review (in general and in depth)
Determining obligations under the Canadian Standards on Quality Management (CSQM 1 and 2)
Who should review the files?
Distinguishing between file reviews and engagement quality control reviews
Planning the file and financial statement review
Effectively reviewing the audit file and the financial statements
Communicating the review notes to the members of the team
Training your staff
Audit file
Establishing documentation requirements and objectives
Documentation features and requirements
Pitfalls and tips
Writing and communicating review notes
Reviewing the review notes
Diagnosing improvements to be made next year
Financial statements
How and when should financial statements be reviewed?
Pitfalls and precautions

Under Accounting Standards for Private Enterprises (ASPE)
Under Accounting Standards for Not-for-Profit Organizations (ASNPO)

Identifying the most common mistakes
Communicating with and training your staff
Last but not least
Work with a Paradigme file template in order to better apply these concepts

Have a critical mindset
Comments from the professional inspection
Understanding and mastering

Paradigme Questionnaires

Discussion with participants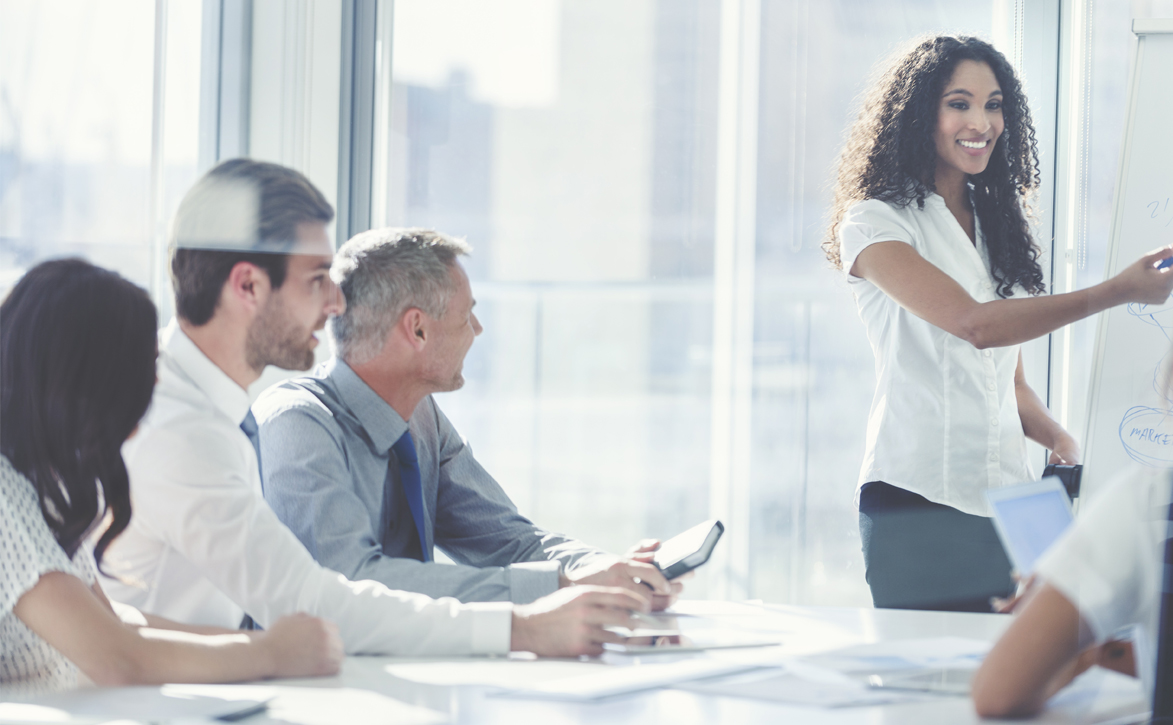 Please contact André Mignault at 514-686-7341 to schedule your training.
Soyez les premiers informés!
Inscrivez-vous à notre infolettre et soyez à l'affût des formations disponibles et des nouveautés.