Training
Audit engagement – CAS 315/530, RMM and Assessing the number of tests

Improved training for 2023-2024
Summary
Audit files are complex engagements that require rigorous documentation in accordance with CAS. In an effort to balance efficiency and effectiveness with the practitioner's time and risks, a CPA must assess the risks of material misstatements (RMM) and the number of tests needed to adequately address his or her risk assessment.
Too often, professional inspections criticize practitioners for not documenting the number of tests based on the risks, and question whether the tests adequately cover the RMM.
Incorporating the new valuation and documentation requirements of CAS 315 – Revised, this course focuses on RMM assessments by line item in the financial statements, for both private enterprises (PE) and not-for-profit organizations (NPO). In response to the established level of risk, the practitioner should document their assessment of the number of tests of details and make a selection consistent with CAS 530 Audit sampling.
At the end of the day, the practitioner will be better able to:
Document the accounting systems, internal controls and IT environment for RMM assessment, in accordance with the requirements of CAS 315
Select a mixed or substantive approach
Respond appropriately to RRM to obtain adequate and sufficient evidence
Determine the size of tests of detail and tests of internal controls
Use the statistical or non-statistical approach for determining the number of tests
Agenda
Planning the audit engagement
Understanding the business
Documenting internal control and walk-throughs
Assessing RMM by financial statement item

Considering the risks of fraud
Considering the business risks
Considering the analytical procedures
Conclusion, to document according to the risk assertions

Determining the audit approach (mixed or substantive)
Execution of the audit engagement
Determining the number of substantive tests

According to a risk factor and the materiality threshold
According to a statistical approach
According to a percentage of coverage approach

Determining your firm's policies on choosing the various tools proposed for determining the number of tests
Documenting the results obtained

Extrapolating the errors found
Last but not least
Presentation of the changes made to the

Paradigme Audit Questionnaires

Comments from the professional inspection
Discussion with participants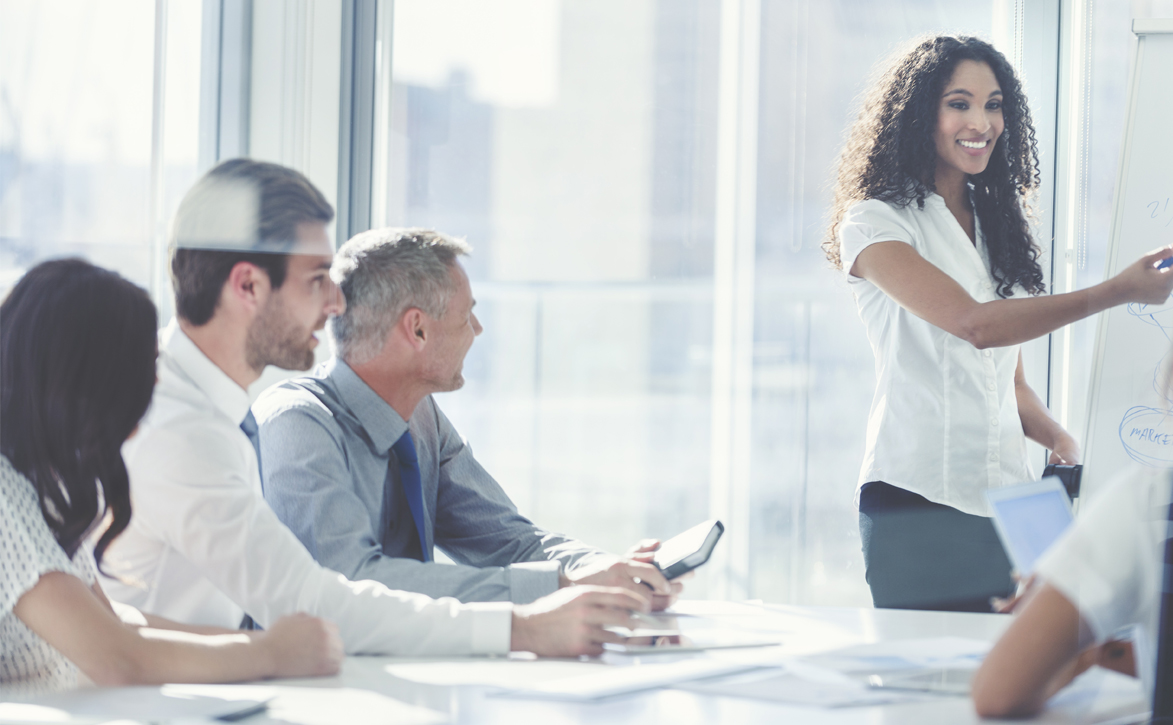 Please contact André Mignault at 514-686-7341 to schedule your training.
Soyez les premiers informés!
Inscrivez-vous à notre infolettre et soyez à l'affût des formations disponibles et des nouveautés.