Training
Compilation engagement – Paradigme file

Updated training for 2023-2024
Summary
Among the most frequent mandates for CPA firms are compilation engagements, which are standardized and governed by CSRS 4200 Compilation Engagements. The new section sets out requirements for the documentation that is essential to all compilation files. More than ever, it is essential to balance the requirements of CPA Canada with the needs of practitioners when it comes to documenting our compilation files.
Why have a Paradigme version of a compilation file template?
To identify the minimum documentation requirements according to CSRS 4200
To add documentation in order to meet the more specific needs of professionals and the client relationship
To evaluate the impacts of the new guidelines on our work methods and on the documentation of our compilation files
Agenda
Compilation engagement
Engagement acceptance and continuance
Performance of the engagement
Facts that the practitioner becomes aware of after the compiled financial information is issued
Compilation engagement report
Documentation
Code of Ethics of the Quebec CPA Order
Last but not least
Presentation of the changes made to the

Paradigme Compilation Questionnaires

You will receive a Paradigme file template to help you master the

Paradigme Questionnaires

Communications and letters
Comments from the professional inspection
Discussion with participants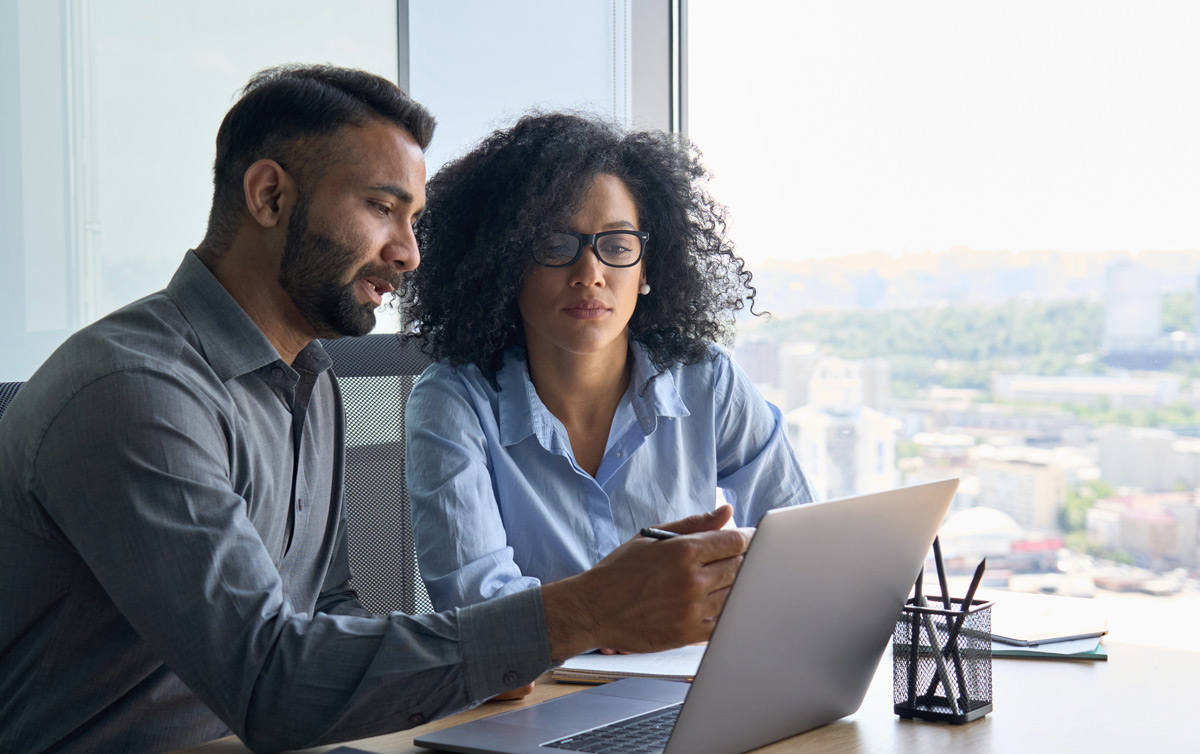 Please contact André Mignault at 514-686-7341 to schedule your training.
Soyez les premiers informés!
Inscrivez-vous à notre infolettre et soyez à l'affût des formations disponibles et des nouveautés.