Training
Accounting and assurance standards – What's new for 2023-2024

New training for 2023-2024
Summary
Over the past year, CPA Canada has published fewer new publications. Despite the significant changes in recent years, it's important to remain alert to the changes proposed by CPA Canada over the past year. Your responsibilities as a CPA are to know, understand, master and apply the new requirements for both assurance and accounting standards.
Objectives for the day:
To identify and understand the changes made to the standards
To understand practical applications of these new requirements in the documentation of assurance files
To determine the changes required in the financial statements and the impact of applying them in disclosures
Too often, professional inspection criticizes practitioners for not being up-to-date on the latest changes. So let's be proactive with this course.
Agenda
Accounting
What's new:

AcG-20 Customer's accounting for cloud computing arrangements

Changes:

Section 3856 Financial instruments

Relief from accounting for changes in debt instruments and hedge accounting

Section 3400 Revenue

Non-refundable fees or payments

A year ago:

Impact on changes to Section 3400 Revenue and notes to financial statements

Exposure Draft:

NFPO Contribution – Revenue recognition and related matters
Assurance
What's new:

Revised CAS 600 Special Considerations — Audits of Group Financial Statements (including the Work of Component Auditors)

Audit Evidence

Communications between Actuaries involved in the preparation of financial statements and Auditors

A year ago:

CAS 315 – Part 2 published by Ordre des CPA du Québec

Questions, documentation, and practical application

Exposure Draft:
Current topics:

Protection of personal information
Social media
Last but not least
Presentation of the changes made to Paradigme Questionnaires

Discussion of the changes' impacts on work methodology
Comments from professional inspection by the Ordre des CPA du Québec
Discussion with participants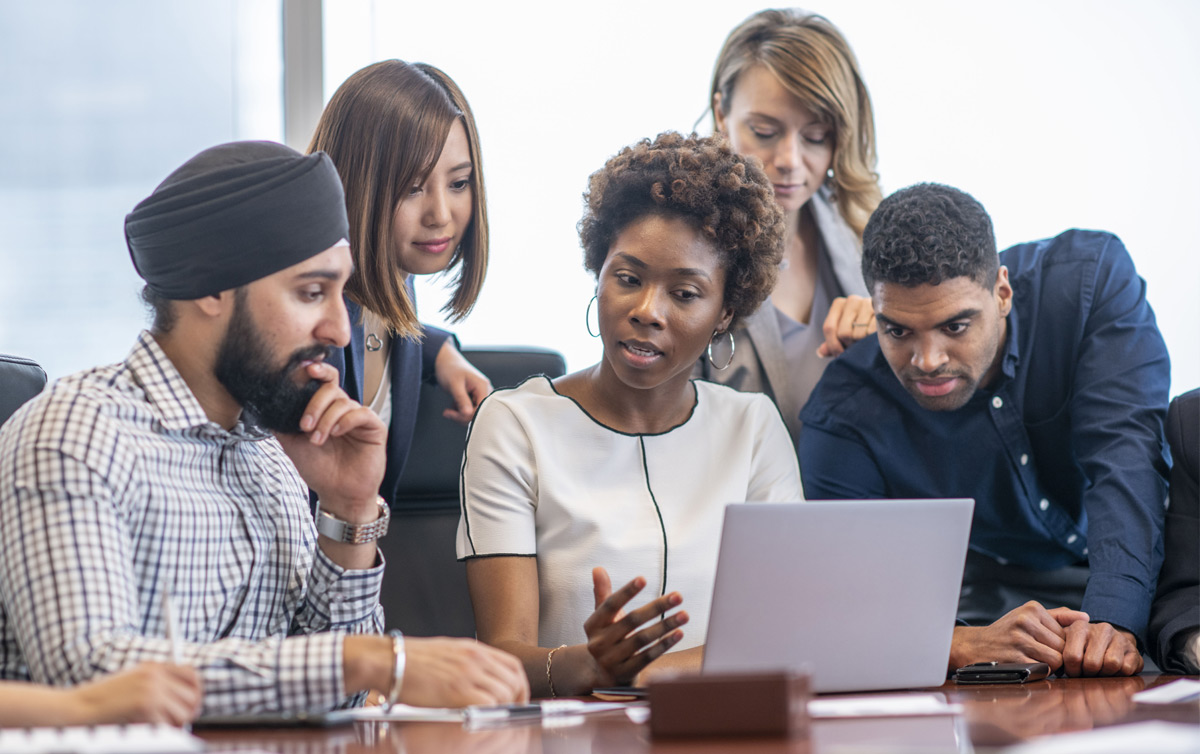 Please contact André Mignault at 514-686-7341 to schedule your training.
Soyez les premiers informés!
Inscrivez-vous à notre infolettre et soyez à l'affût des formations disponibles et des nouveautés.